Tile Installation Services
Residential & Commercial

Tile, Stone, Porcelean and Glass

Floors

Bathrooms

Kitchen Back Splashes

Pools

Decks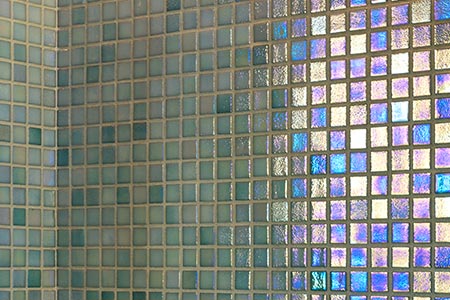 When it comes to tile installation, make Maui Custom Tile Works your go-to company to get the job done right and on-time for you.  We offer many services when it comes to installing, repairing, maintaining stone and tiles. We can help with tile from your bathroom floors to the backsplash in the kitchen and everywhere in between.
One of the great things about using tiles is they can really enhance the appeal of the room and also increase the value of the home.  Contact Maui Custom Tile Works to discuss which tile material and design works best for you.
Examples of available tiles for your Maui home:
Ceramic Tiles – A classic design for the home, ceramic tiles can complement the look and feel of a room. They're great options for both the kitchen and the bathroom because they are slip-resistant and fire-resistant.  They're low maintenance and beautiful.
Stone Tiles – If you're looking for a more natural look then stone tiles are a great choice. They make great backsplashes and countertops in the kitchen and can really enhance the beauty of your bathroom.
Porcelain Tiles – These are easy to clean and maintain tiles. They're very durable and ideal for the high-traffic areas of your home.
Glass Tiles – Glass tiles are very easy to clean and will maximize the beauty of your home. They are great accents for the kitchen's backsplash, the shower or even the floors.
Maui Custom Tile Works ensures that the job is done right and on-time.  From small repairs to full bathrooms and pools, Maui Custom Tile Works can bring value and beauty to your home.

Call today! 808-344-1549